Celebrate Easter with french vegetables​
02/03/2018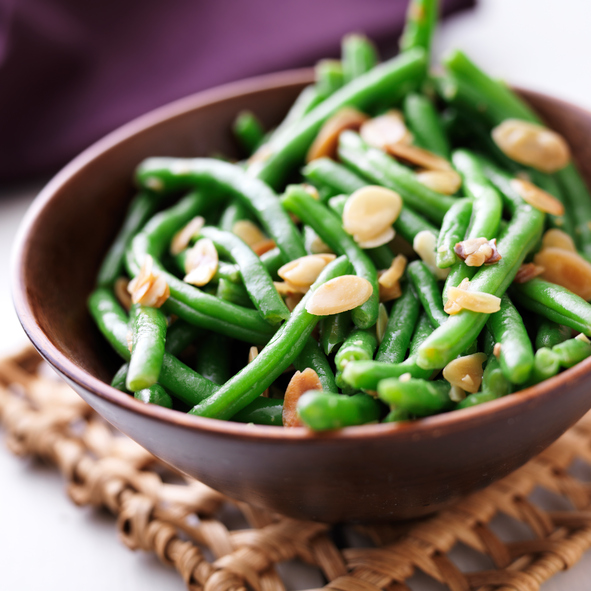 Traditionally in France, we eat leg of lamb for Easter. But now other dishes are consumed too like roast beef, tournedos or duck confit.
You have to serve vegetables side dishes with the meat, and we propose french vegetables in small (37cl) and big jars (72cl) :
- extra fine beans
- peas
- wax beans
- fine cut, very fine or extra fine green beans
- cut green beans and beans mix
For starter or in a risotto, you can add asparagus, the first one of the season !
More vegetables on your private account.