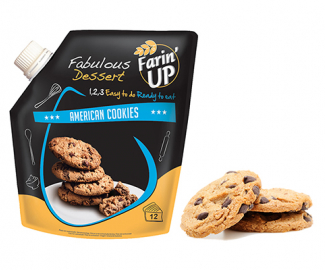 28/12/2017
Doypack, convenience of using
We use the Doypack packaging more offen because of its convenience of using and its capacity to keep flavours of products.
Its spout cap allows to easily dose the product. With an airtight packaging you can keep seeds and flours in a clean shelf.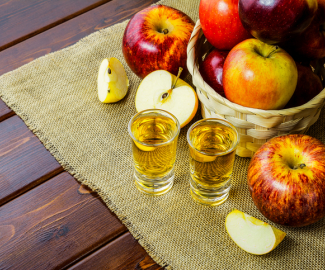 28/12/2017
Britain, crêpes and cider
We eat traditionally two different delicatessen in France at the beginning of a new year : The galette des rois and crêpes.
You can taste it with Britain ciders and new flavours like fruits ciders
Pages