Exceptional French olive oils
13/05/2020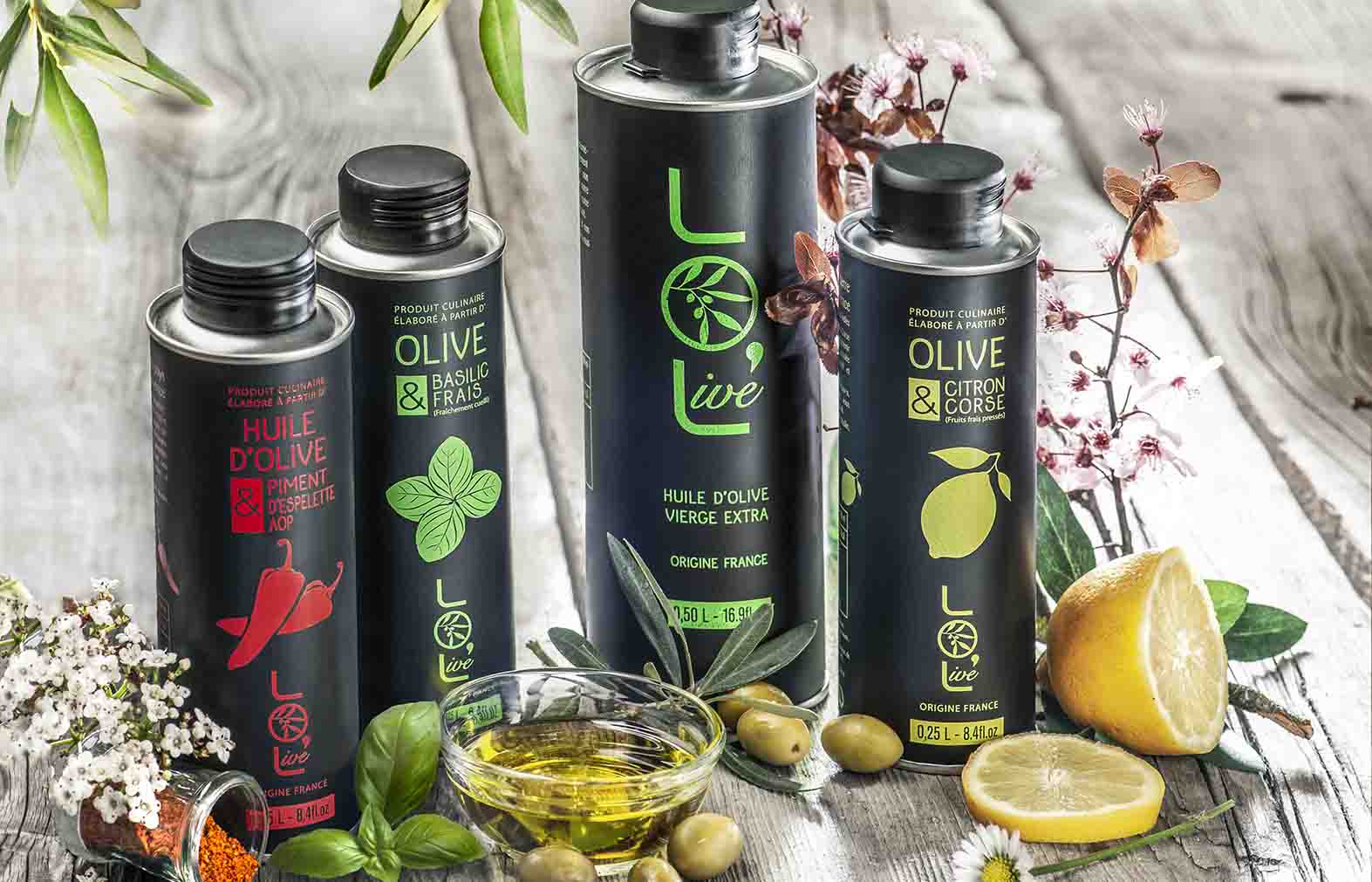 L'olive is a range of French olive oils, made by mechanical pressing. This artisanal production of olive oils promises an incomparable flavour. Based in the south of France in Provence, the mill harvests the olives between November and December for immediate pressing directly on site (first cold pressing to obtain the extra virgin oil). The olives then go through different stages: 
- the leaf stripper which removes the leaves and branches
- the washer that cleans the soil on the olives
- the crusher, which crushes the olives in their entirety, including the stone
- the mixer, which brings out the oil
- the decanter that separates the olive paste from the oil
- the separator which allows the extraction of the olive oil
The oil is then stored in tanks and bottled. The result is an extra virgin olive oil from Picholine olives with a very high quality of taste and smell. This tasting oil with a fruity taste will reveal the flavours of your salads and will sublimate your meats and fish.
The olive also offers flavoured oils by proposing: a delicate and fragrant olive oil with fresh basil, a subtle and tangy olive oil with Corsican lemon and an aromatic and spicy olive oil with Espelette chilli pepper PDO. During pressing, fresh basil, Corsican lemons or Espelette chilli pepper are added to the Picholine olive oil. It is this technique which allows these flavoured oils to offer a very intense and 100% natural aroma. Products of a remarkable quality that make the difference.
Presented in very elegant black cans with a practical spout, the oils will keep perfectly.
A simple drizzle is enough to make your dishes twist! Find this range of olive oil in 25 and 50cl on your Private Space in the New Products tab. Do not hesitate to contact your sales representative for further information.