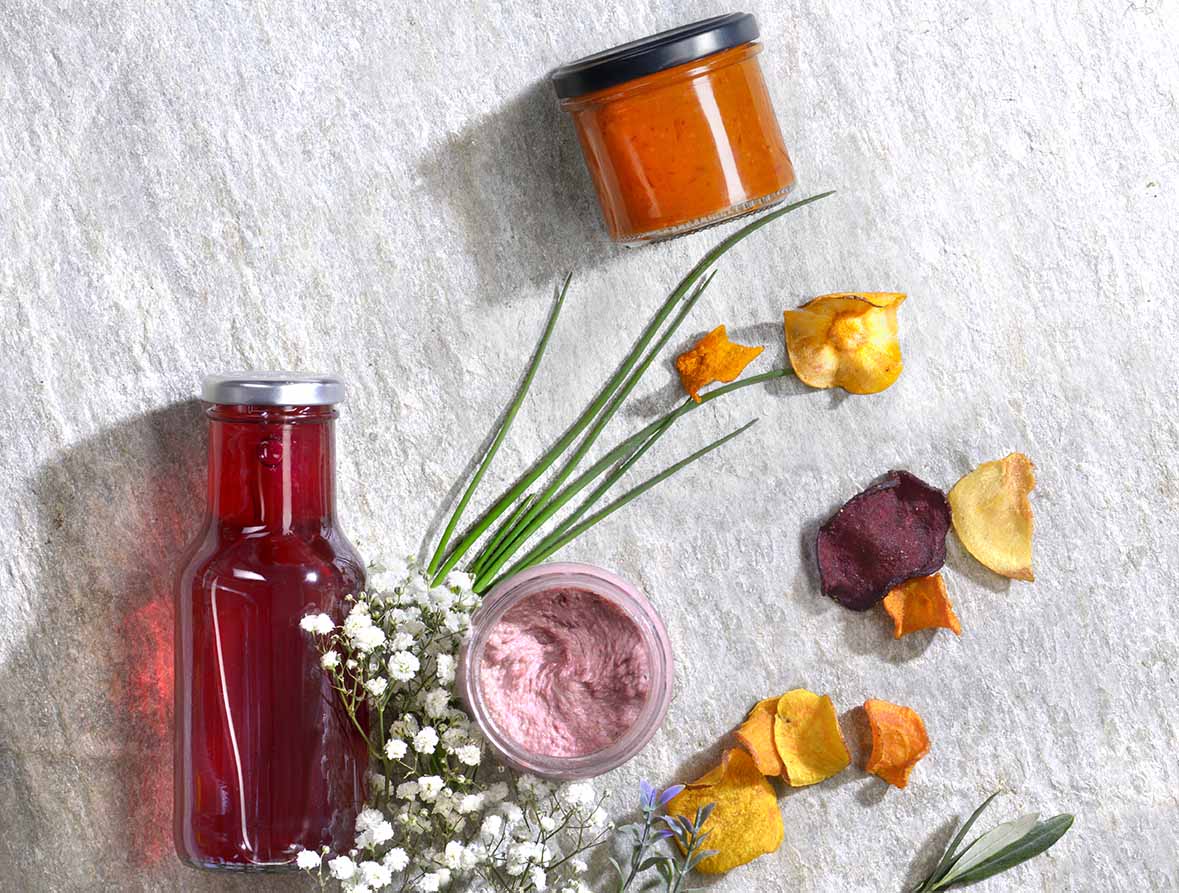 05 / 04 / 2018
Our Spring book is online !
Discover more than 60 new references on your private account.
Explore Our inspirations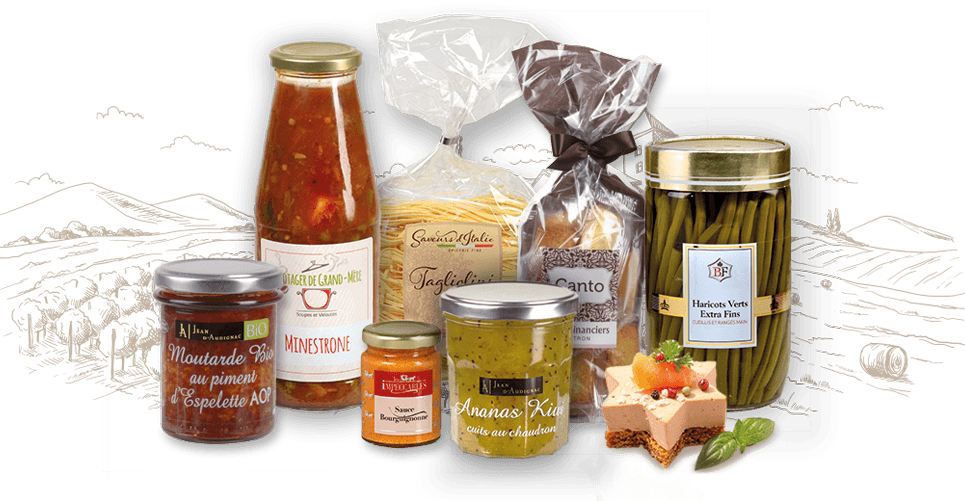 Every day, our shared and deeply held passion for produce of the terroir drives us to
put our high standards to good use in the food industry by combining new, ever-more original flavours.
Explore Our brands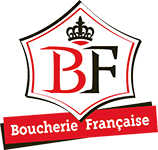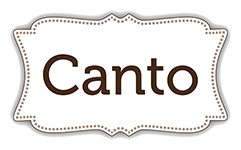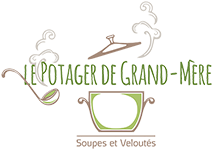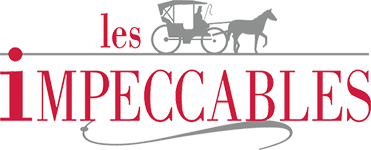 View all SDP Rungis' Products