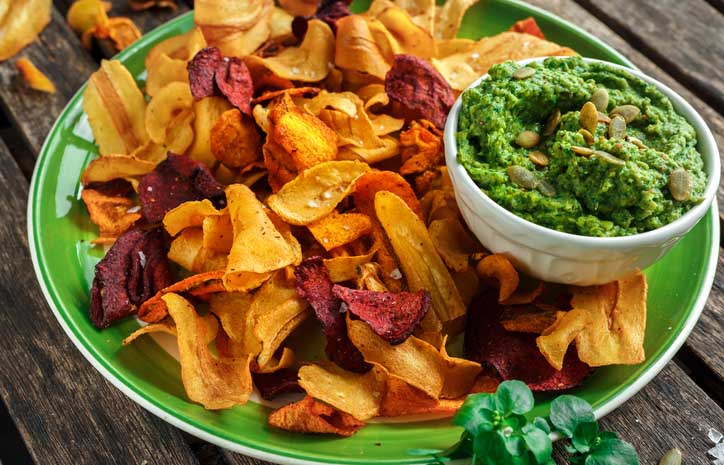 17 / 06 / 2019
Chips make the aperitif crispy
Chips are one of the sure values of sunny days. But why not vary the pleasures with a flavoured organic range or vegetable petals ?
Explore Our inspirations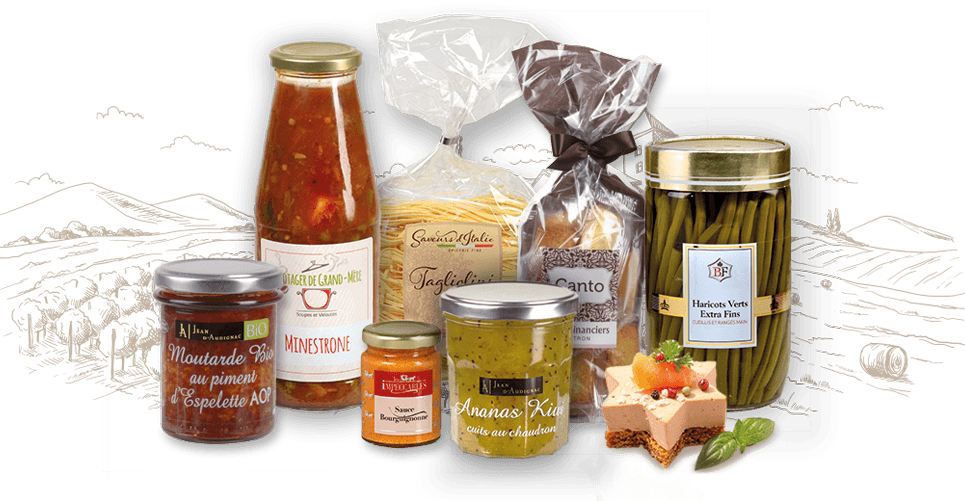 Every day, our shared and deeply held passion for produce of the terroir drives us to
put our high standards to good use in the food industry by combining new, ever-more original flavours.
Explore Our brands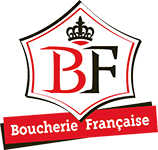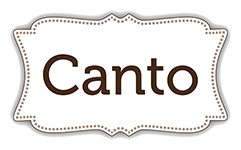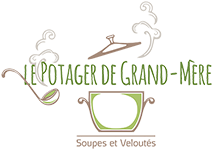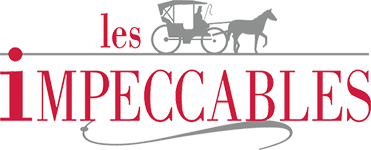 View all SDP Rungis' Products