Discover Our brands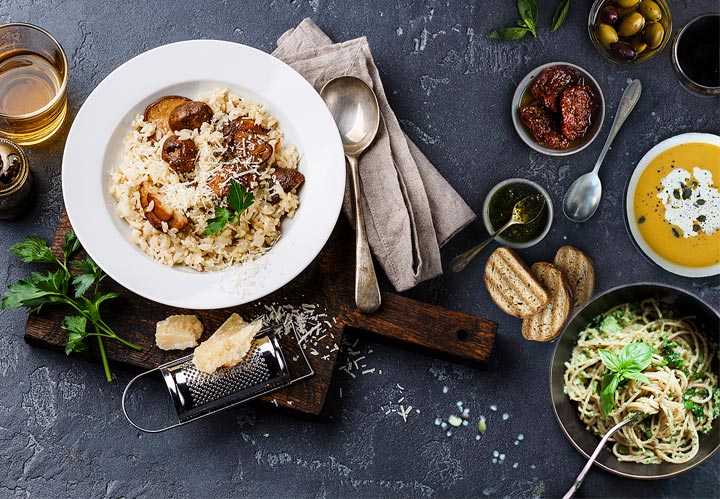 From a memory-laden Proustian madeleine to more experimental flavours, we offer a selection of sweet and savoury delights to explore in our seven complementary ranges. From jams to biscuits, syrups and even soups, mashed potato and Italian pasta, there's something for every taste.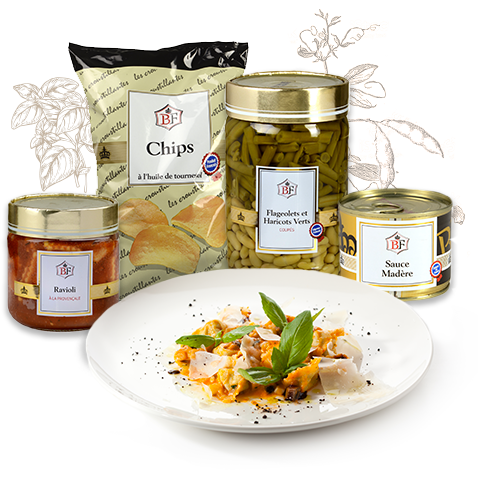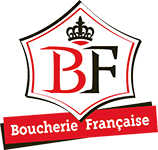 BF (BOUCHERIE FRANÇAISE)
The French butchers' brand for more than 50 years
A hallmark of the traditional butcher for more than half a century, BF now offers a whole selection of sides with multiple flavours, as well as top-quality meat.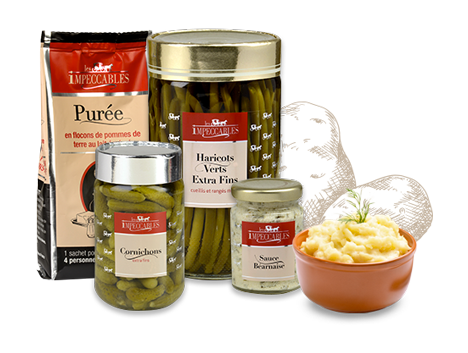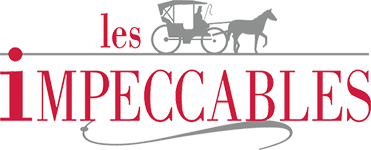 LES IMPECCABLES
Luxury delicatessen essentials
Les Impeccables provides you with all luxury delicatessen essentials both in France and further afield.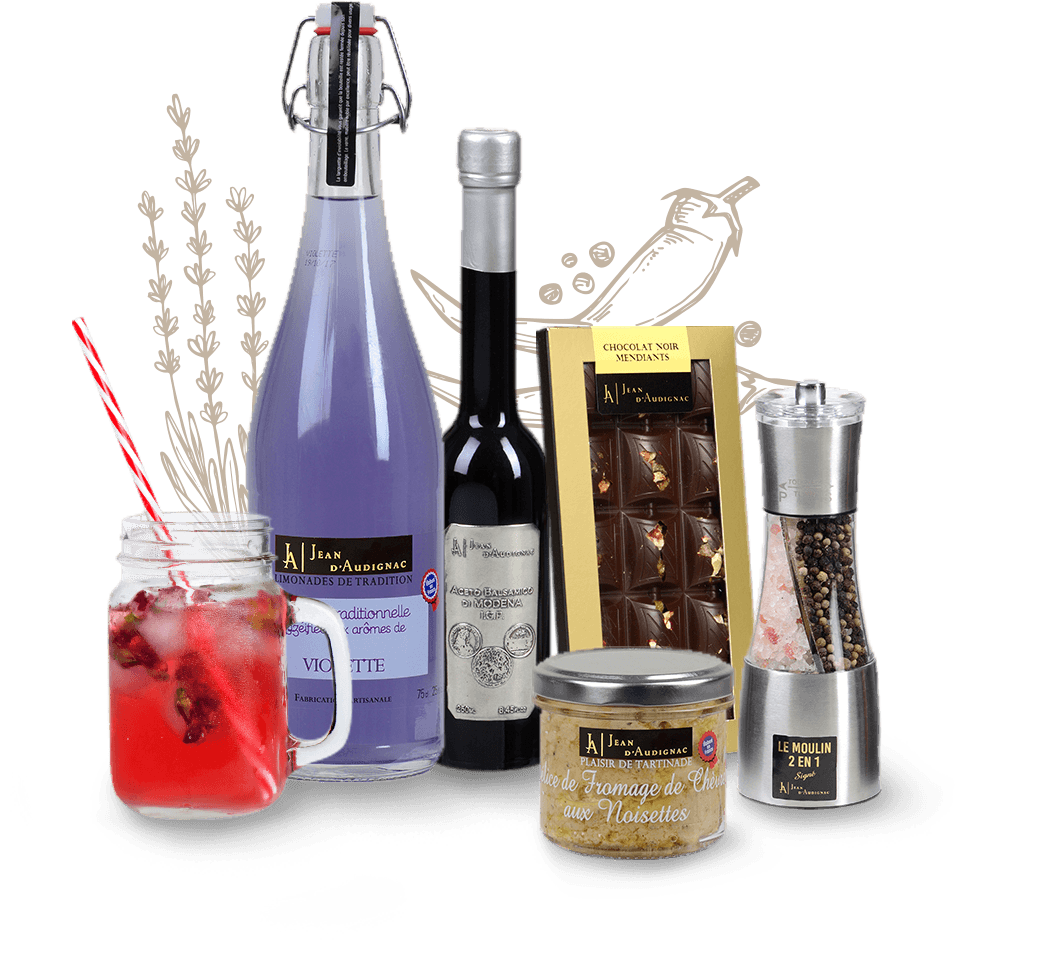 Jean d'audignac
The luxury deli brand for innovative products
With a range which has long been made up of ready meals and catering products, Jean d'Audignac is now our hallmark brand for luxury dining, blazing a trail with all-new approaches to our profession.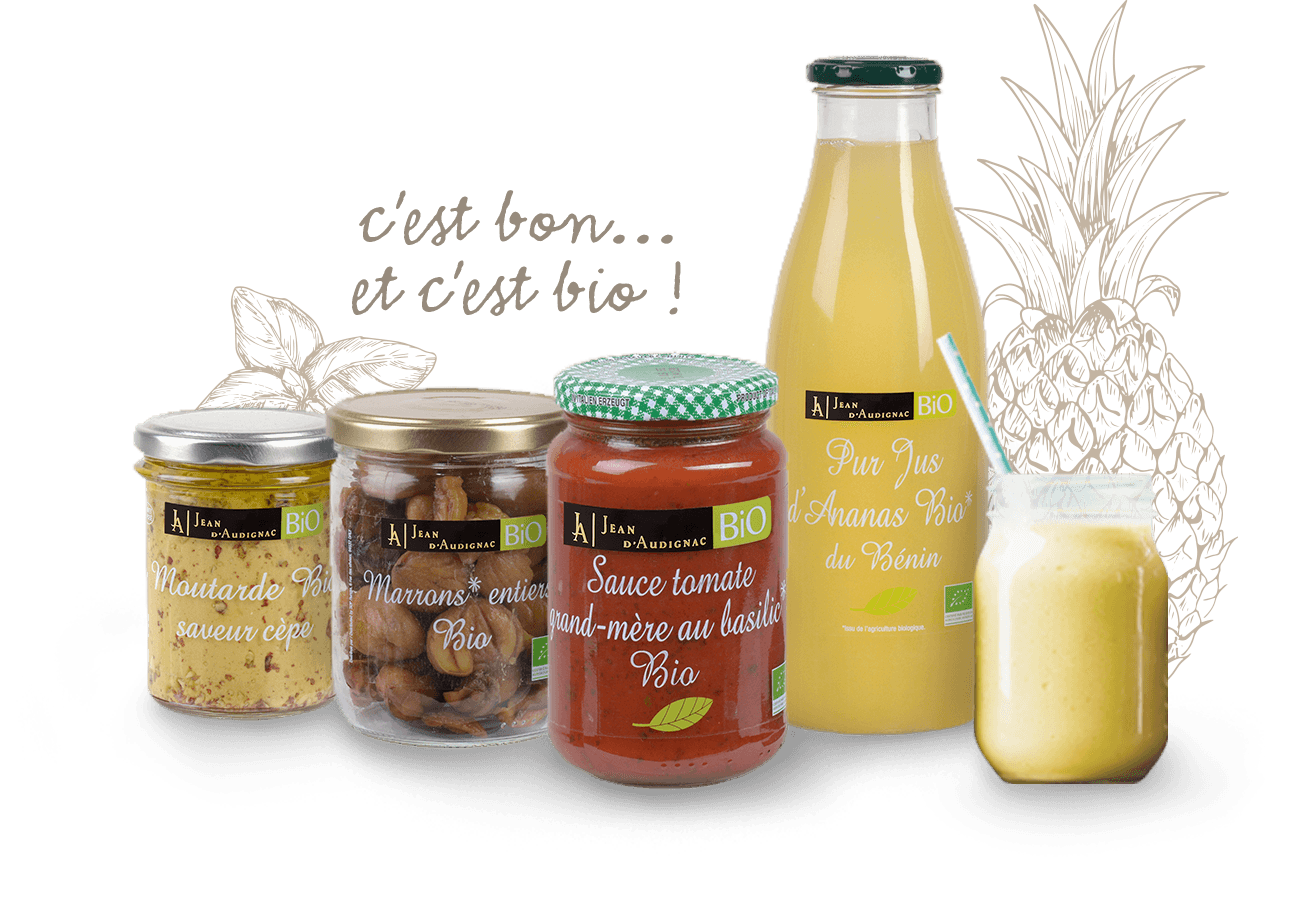 JEAN D'AUDIGNAC BIO
The benchmark for organic products
Exquisite and inventive, the Jean d'Audignac BIO brand offers a selection of organic products with a totally natural, delicate flavour.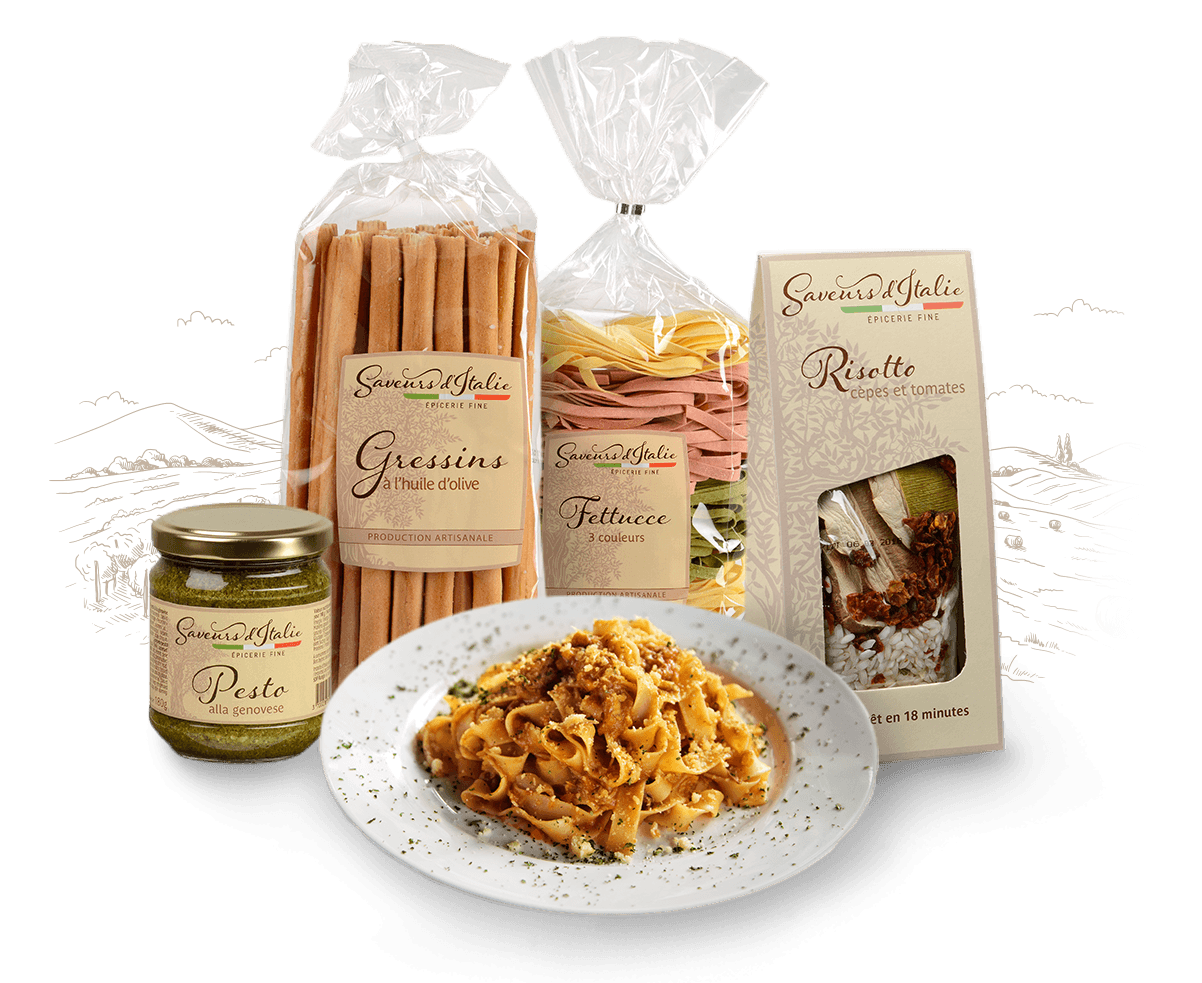 SAVEURS D'ITALIE
Made in Italy!
Get carried away in la dolce vita with our selection of products imported straight from Italy.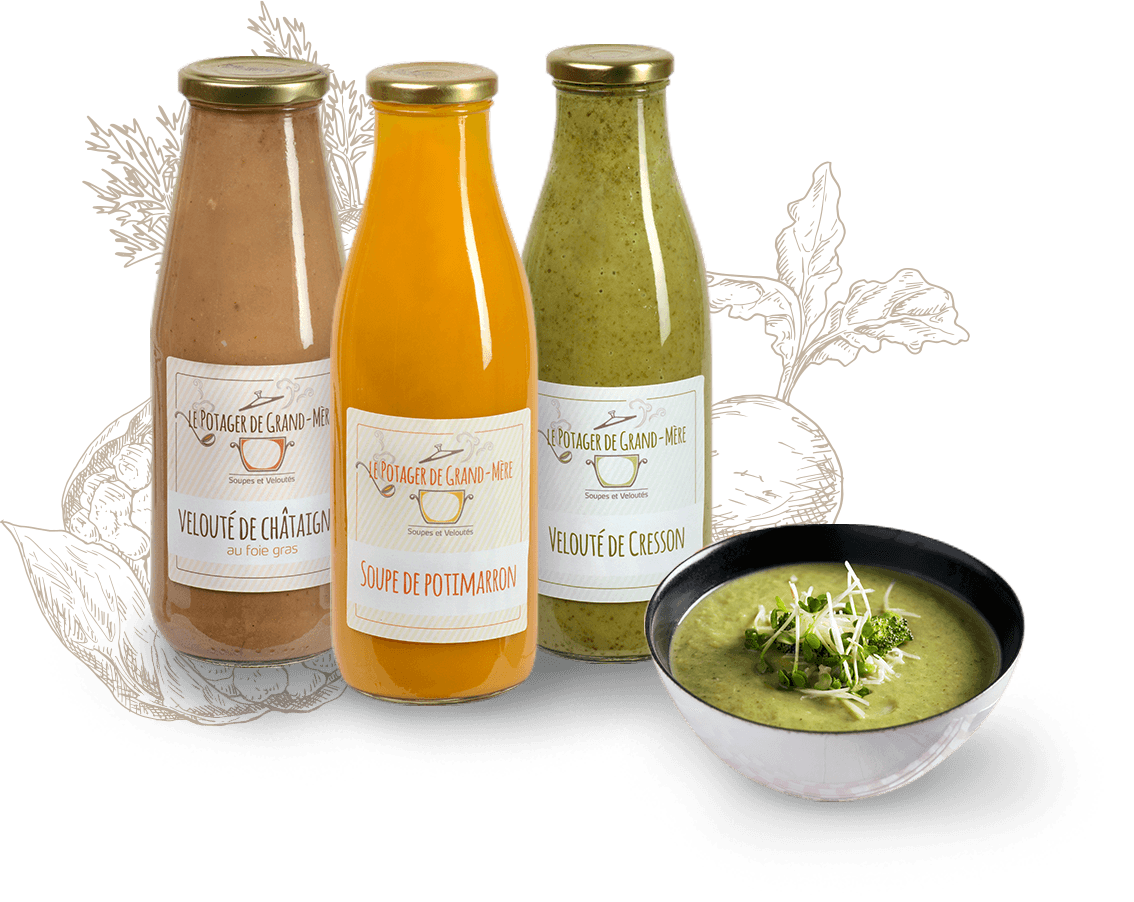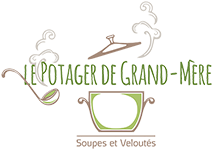 LE POTAGER DE GRAND-MÈRE
The brand for all things soup
This brand brings together all the deliciousness, authenticity and generous flavour of soups just the way Grandma made them!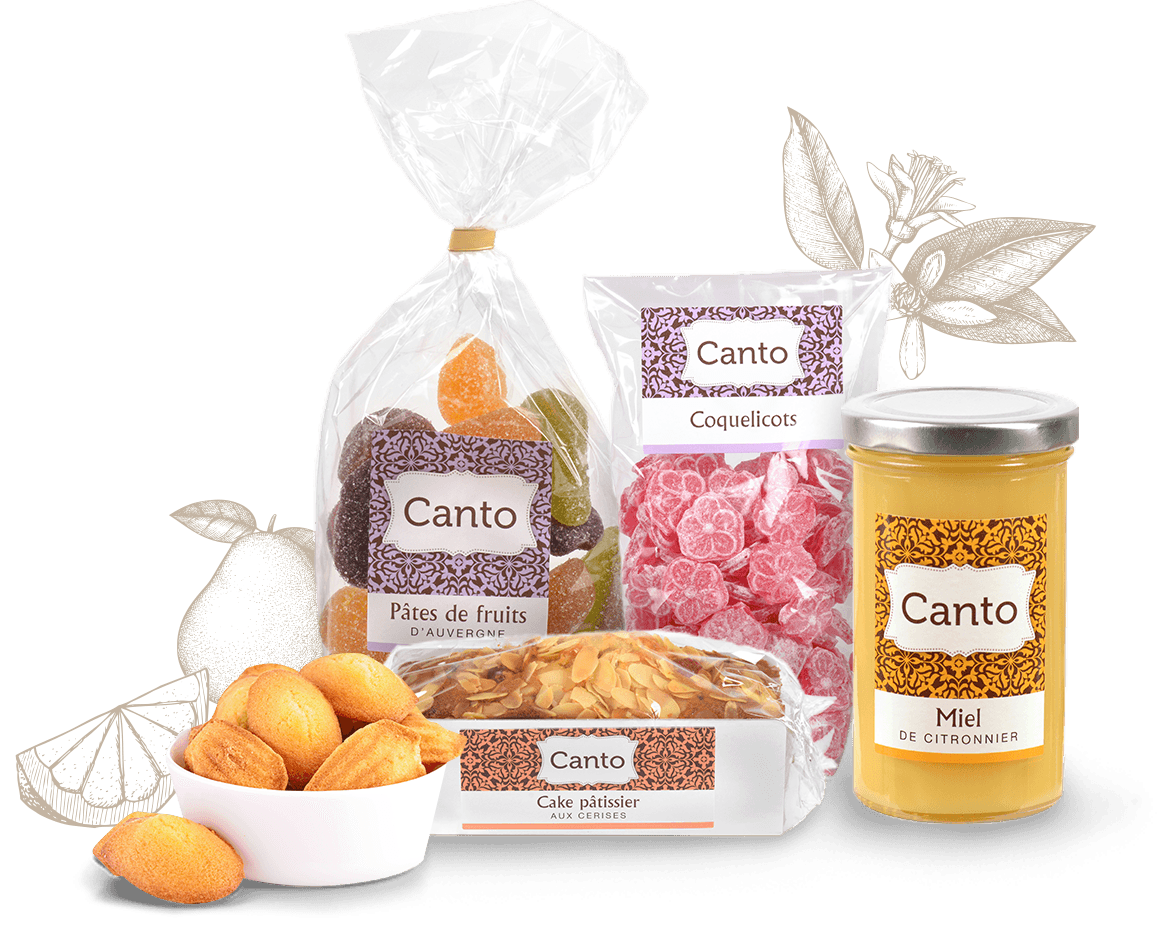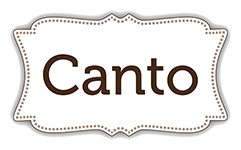 CANTO
The brand for sweet deli products and canapes
From melting caramel to tangy sweets, soft madeleines and crunchy biscuits and crackers for your canapes, Canto knows how to please every taste, sweet or savoury.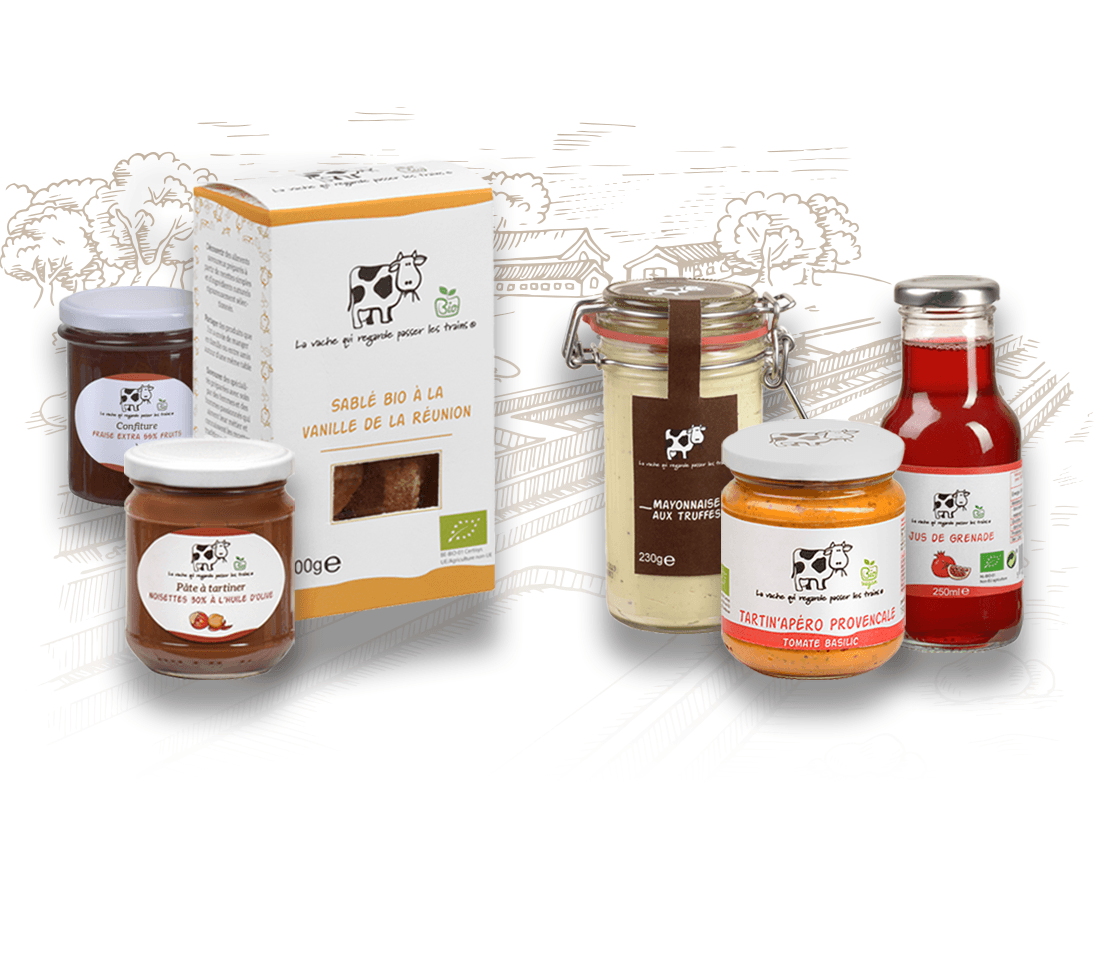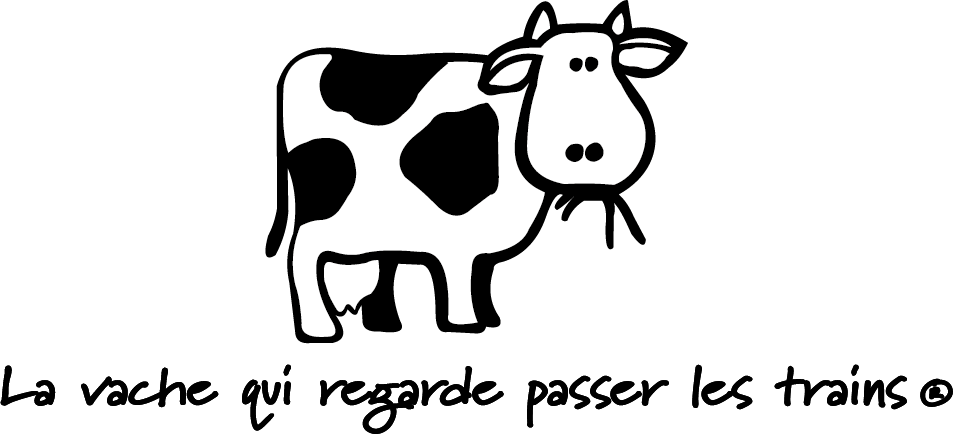 LA VACHE QUI REGARDE PASSER LES TRAINS
Organic gourmet and innovative products
With its amazing flavours and endearing logo, La vache qui regarde passer les trains is as charming as it is exquisite !
Distributed exclusively in France by SDP Rungis.