Doypack, convenience of using
27/12/2017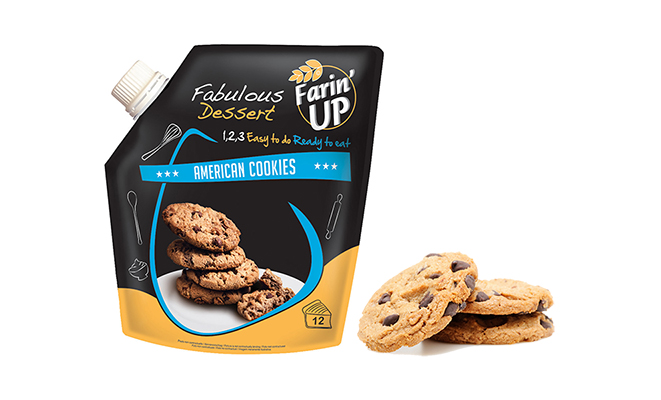 We use the Doypack packaging more offen because of its convenience of using and its capacity to keep flavours of products.
Its spout cap allows to easily dose the product. With an airtight packaging you can keep seeds and flours in a clean shelf.
You can discover all our range of products Farin'up with flours, seeds, cookies mix and organic products in your private space !
We present products in a dedicated wood furniture, don't hesitate to contat your representative sale.