Olive oil : the different qualities
11/06/2019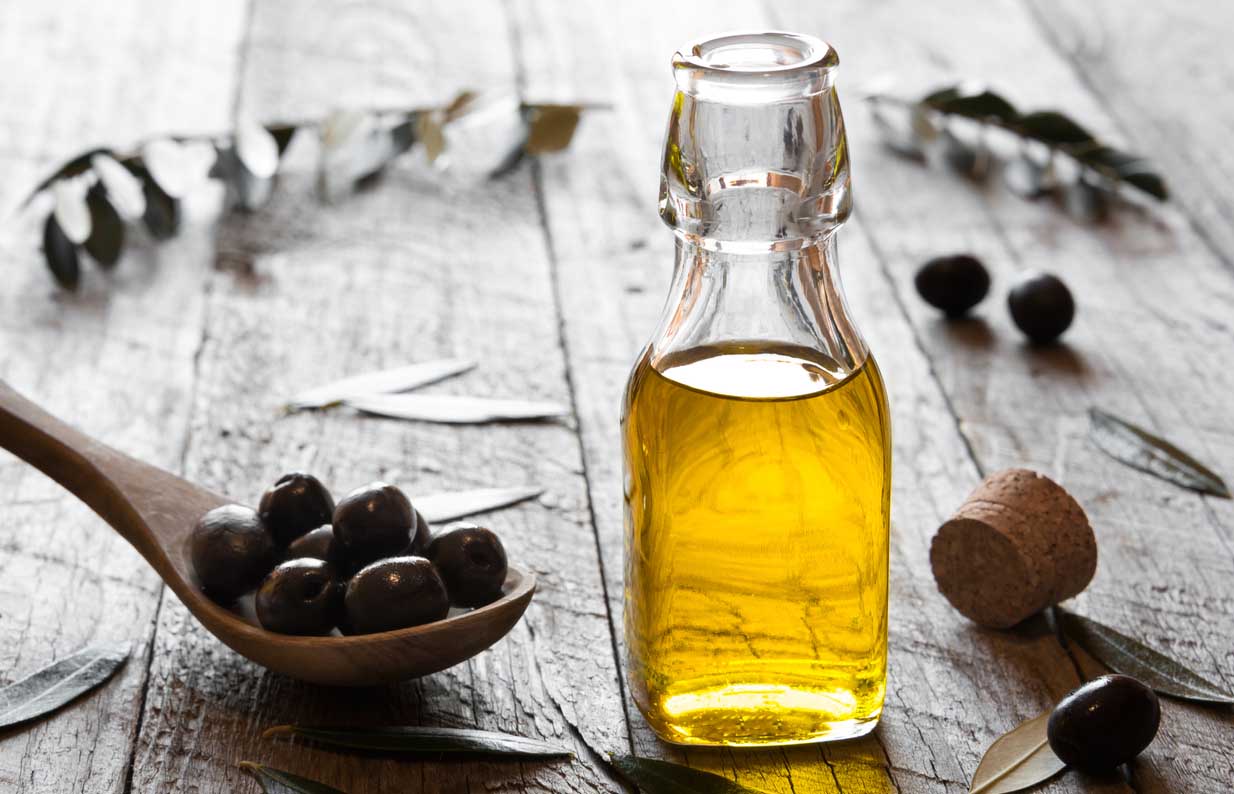 How to choose a quality olive oil ? To select a natural olive oil, prefer an extra virgin olive oil, i.e. it comes from a first cold pressing. Indeed, an olive oil without this designation may have been extracted by chemical processes or heated. Cold extraction is only mechanical. In addition, the acidity level of extra virgin olive oil is less than 1%, which makes it a slightly bitter olive oil, which brings out its fruit notes.
You can also check the origin of the olive oil, a European Union origin indicates that the olive oil can come from a mixture of oils from several different crops and/or countries (this does not mean that the oil will be of lower quality, to obtain a product that is homogeneous in terms of taste and texture, it is sometimes necessary to make blends after the harvest). There are also the original oils, such as the Greek oil Sitia from Iliada. 
There is also olive oil from organic farming, which guarantees that the olive trees have not undergone chemical treatment as with Kalamata organic olive oil from Iliada.
All that remains is to cook it, in a salad, with vegetables or to season a mozzarella.
Enjoy your meal !