Organic food : a booming market
27/04/2020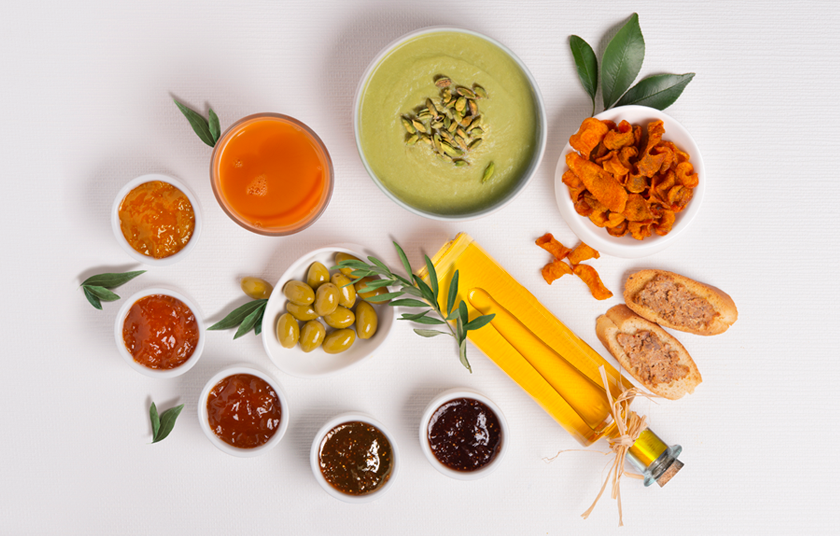 In a growing global organic market, organic food is gaining ground every year. Whether it's for health, taste, the environment or animal welfare, there are many reasons why consumers choose to eat organic food. Organic food is becoming more and more popular in France, and in order to meet ever-increasing demand, it is important to know the reasons for this and to identify consumer profiles.
The global, European and French organic market
In 2018, according to the Ecovia study, the sale of organic food products represented more than 97 billion euros worldwide and more than 40.7 billion euros across Europe. After the United States and Germany, France ranks third in the world and second in Europe with an estimated organic market of more than 9.1 billion euros.
In Europe, from 2009 to 2018, the value of the organic food market doubled, and France is the European Union country whose market grew the most in 2018 (+15.4%).
European organic, organic imported from outside the EU... What are the differences ?
The European label certifies that the producer has undertaken to implement the conditions to cultivate without GMOs, pesticides or chemical fertilizers and, when he is a livestock farmer, to feed his animals with partly organic feed. This label guarantees that 95% or more of the product's components are from organic farming that complies with EU regulations.
For products imported from outside the EU, it is a specific control body at the international level that validates, with the help of a specification, the fact that the product is marketable. As this system has had a few shortcomings, the European Parliament has passed a law that provides a stricter framework for organic rules, particularly with regard to imports. Voted in 2018, this text will be applicable from 1 January 2021: imported products will then have a quality identical to that of organic products bearing the EU stamp.
Eating organic : why ?
71% of French people eat organic at least once a month. Among these consumers, the younger generations are mostly the ones who buy the most organic food. What are the reasons for this craze? The primary motivation of consumers of organic products is, at 59%, to preserve their health. For more than half of these consumers, the second most important reason for eating organic food is its quality and taste. Finally, it is the preservation of the environment that is the third reason to eat organic. The market share of organic food is growing strongly in France: SDP Rungis, a supplier of organic products, offers you a wide range of certified organic products: discover them !