Here it is Spring book 2019
11/04/2019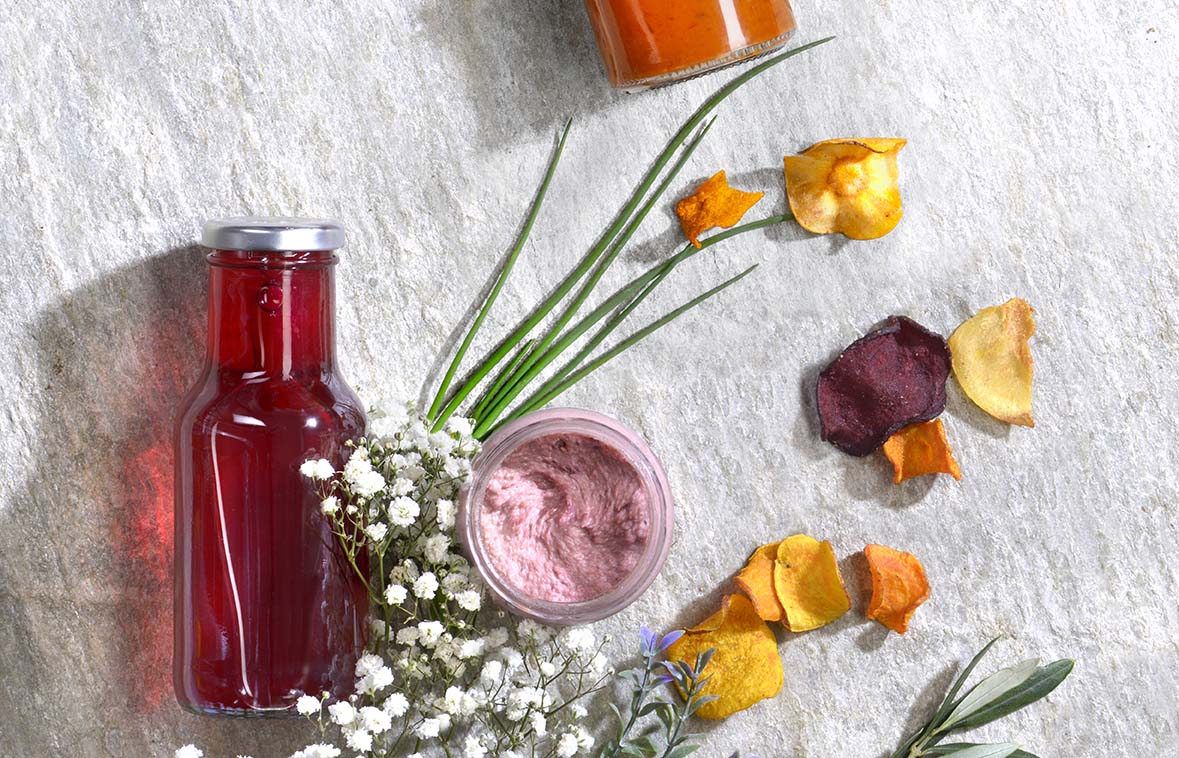 The Spring book proposes this year a lot of organic references again : organic vegetables (green beens, chickpeas...), organic crispies (potato, Espelette pepper...), organic spreads (zucchini, pepper, chickpea, beetroot...), organic juices (apple carrot ginger, pomegranate, cranberry), organic salted cookies (parmesan cheese, tomato basil, cheese onion...), pizza croccantina to dip spreads, gressini with sesame, olives and pickles... A lot of beautifule references in fancy packaging.
Try our new Bruschetta made in Italy too, so generous and tasty ! And our traditional crispies with so many flavors.
You can find madeleines XXL too, cookies from Britanny with frsh butter, a craquant with pink biscuits and Gianduja chocolate. New beverages as our beers with funny labels and french wines.
All the products are available on your Private account !