Titre en-tête

Your wholesaler selection
Fish
Visuel Mosaïque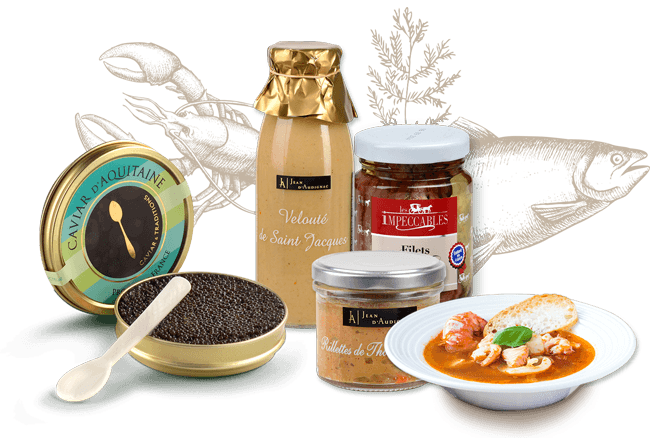 Contenu
Our selection
Dive right into our preserves, soups, caviars and seafood rillettes.
Citation accroche
These delicious dishes are filled with the bounty of the sea.
Titre gamme

THE ADVANTAGES OF THE RANGE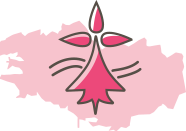 ORIGIN
Most of our seafood products are made in Brittany.

CHOICE
We give you the chance to rediscover all the best the sea has to offer with our preserves, terrines and even rillettes, which provide ever-more remarkable food experiences.

OUR SPECIALITY
If you want vintage quality, choose our inimitable Caviar d'Esturgeon Bairi d'Aquitaine.
Titre produits phares

Discover our products
LONG ANCHOVY FILLETS
IN OLIVE OIL

LES IMPECCABLES

60 g

FISH SOUP

LE POTAGER DE GRAND-MÈRE

690 g

GARLIC MAYONNAISE
WITH FRESH EGGS

JEAN D'AUDIGNAC

80 g

NATURAL GLASSWORTS

Jean D'Audignac

350 g