For Valentine's day, choose Caviar !
15/02/2018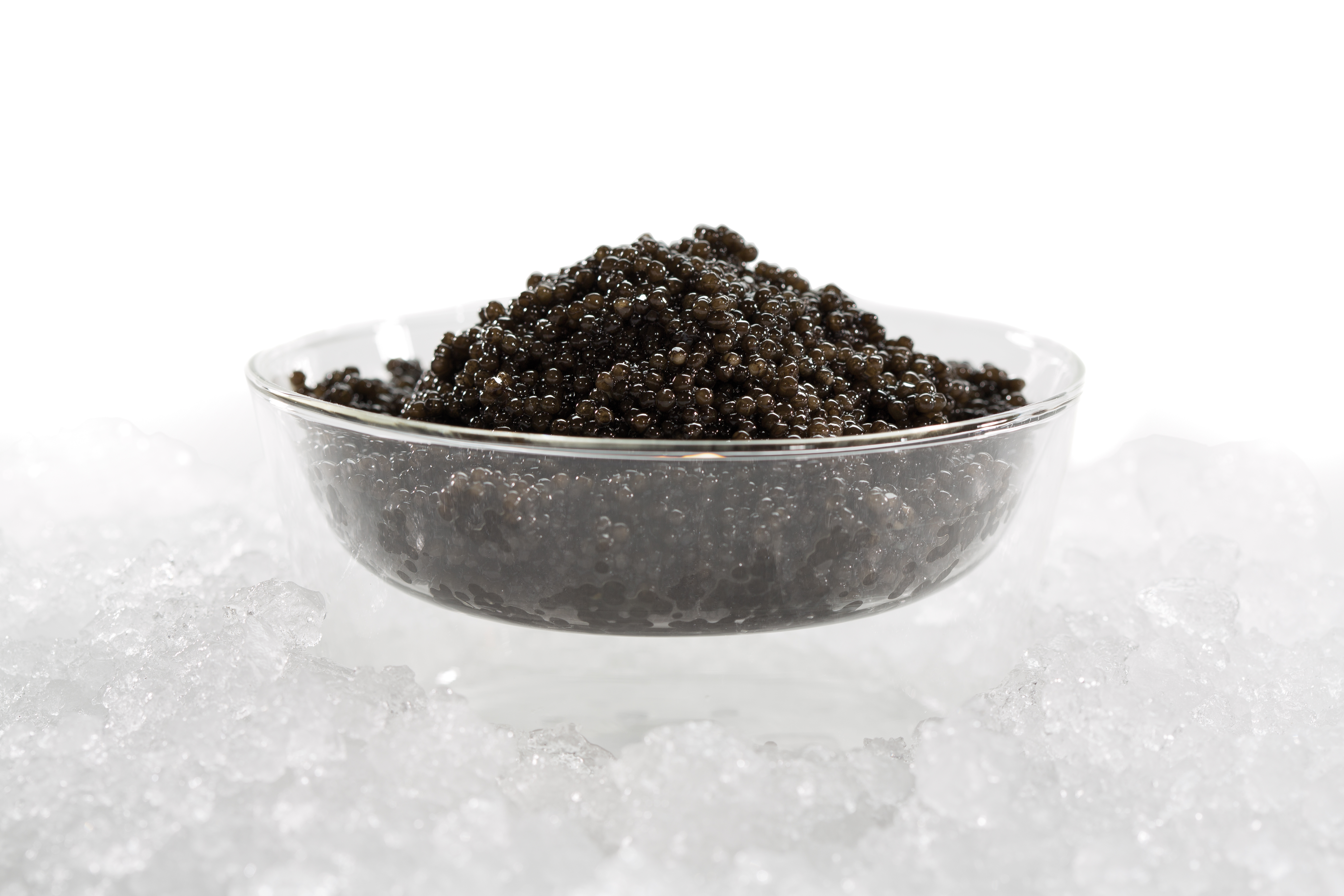 Caviar is not only a Christmas gift, you can also eat some all the year !
Discover our Caviar range of products. It is a french Caviar from Aquitaine, which is available in 4 different weights : 10, 30, 50 and 100g.
The french Caviar is subtly salted, you can eat it naturally or you can cook it in receipes : with fish, in apetizers or a starter.
Advice : propose your Caviar in a bowl with ice to maintain it cold and serve it with a nacer spoon !
Bonne dégustation,