Discover Our company
What we do
A flavour virtuoso since 1985
SDP Rungis now has more than 1500 luxury delicatessen products. From special butcher's cuts to ready meals and other organic catering products, the business and its seven brands offer outstanding expertise that combines produce of the terroir with food innovations, surprising even the most demanding diners. Let's take a closer look at the professional world we share with the 6000 sellers we support every day.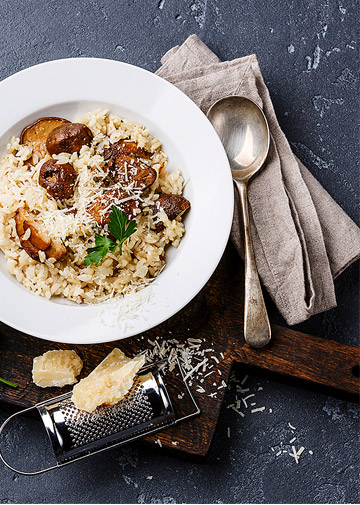 Our strengths

250
new products
every year

1 500
luxury delicatessen
products

Free
delivery for orders
worth more than €180 (not incl. taxes)

6000
sellers
have put their trust in us

18
sales representatives
are available to advise you
Our values
INNOVATING THROUGH FLAVOUR
Each and every day, we dream up which flavours and textures will become part of the essential dishes of the future. We create new symphonies of flavours that will surprise even the most experienced of culinary experts.
EVERY FLAVOUR HAS A UNIQUE ORIGIN
Our taste selections combine all the delicacy of French culinary tradition with the freshness of world flavours.
These selections sweep you off to faraway places!
A LIMITLESS PASSION
So that we can support you every step of the way, we provide three complementary services: food; professional provisions and packaging; and product displays designed to suit your setting.
Our commitments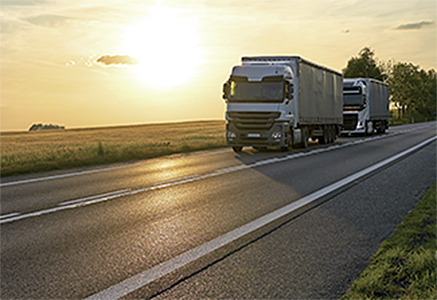 Deliveries that suit you
We offer free deliveries for orders of €180 and more (not incl. tax) in mainland France, making it easier for you to manage your stock and renew your ranges.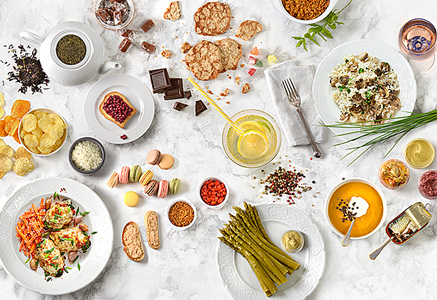 1500 luxury delicatessen products
Our 1500 sweet and savoury luxury delicatessen products are the ideal way to complete your in-store range and unfailingly meet your clientele's needs.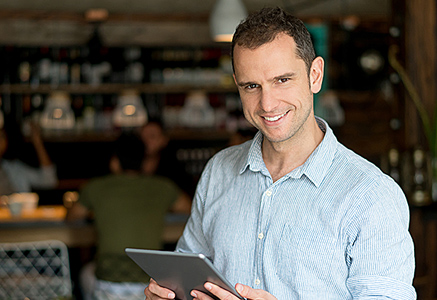 A personal follow-up service
Our 18 expert sales representatives are here to advise you and tell you all about the company's latest products.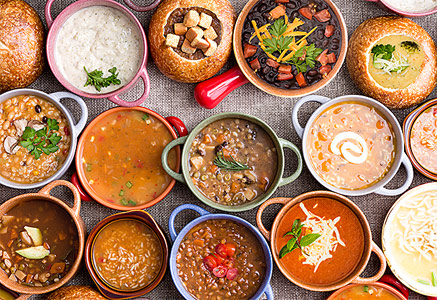 250 new products a year
We take pride in offering hundreds of new, ever-more innovative flavours each year so that we can meet your every demand.
SDP Rungis around the world
Our products are also popular with an international clientele.
Explore the countries outside of France where we operate.